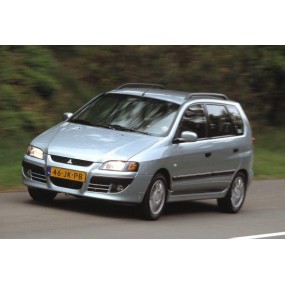 Accessories Mitsubishi Space Star (2005-2013)
Spare parts, spare parts and accessories Mitsubishi Space Star (2005-2013)
If you are looking for accessories for your Mitsubishi Space Star (2005-2013) in our page Audioledcar.com you can find everything you need. We sell original spare parts and normal for your car. We have a wide range of spare parts and spare parts for Mitsubishi Space Star (2005-2013). In addition, you can find all the variants for your car and of course if you have any doubt you can always consult with our customer service where we will be by phone call, chat or email qui...
You have doubts?
Here we explain in more detail

BEST PRODUCTS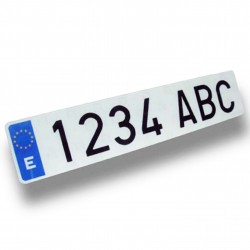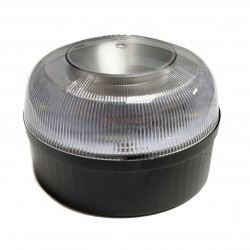 LIGHTING
PERSONALIZATION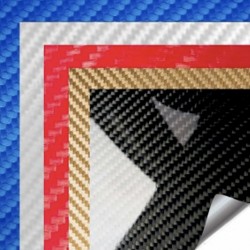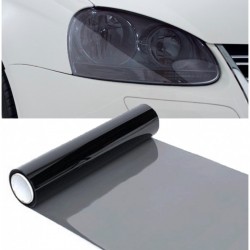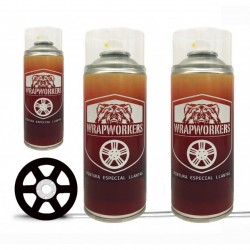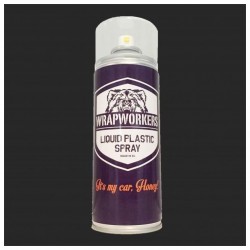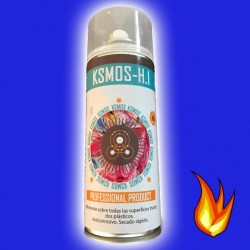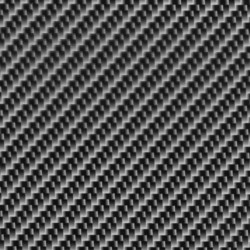 ACCESSORIES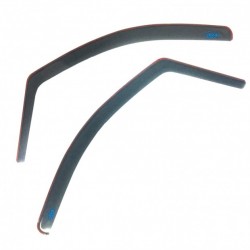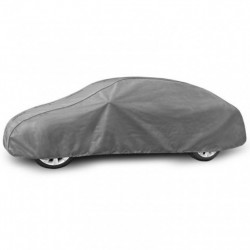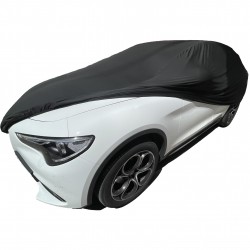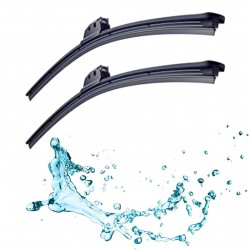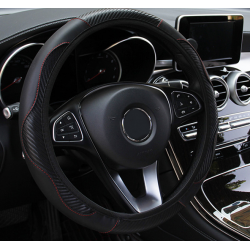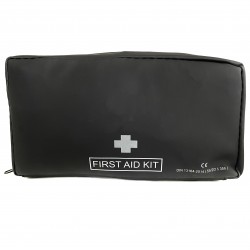 DIAGNOSIS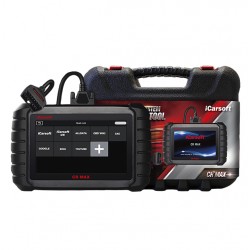 RACING
MULTIMEDIA
GPS LOCATION AND ALARMS
DETAILING CLEANING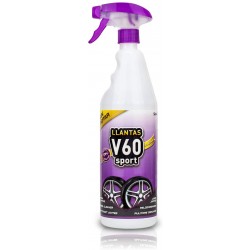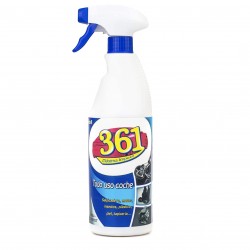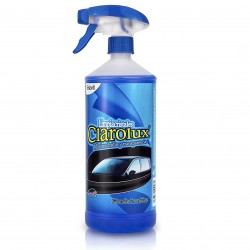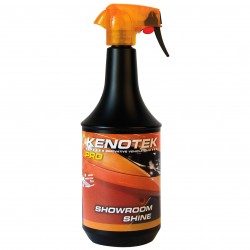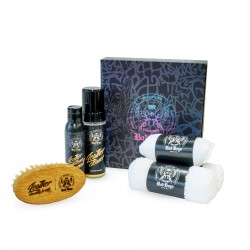 OTHERS
Do you have questions about how to order?
Check out our video where we clarify all the steps: