Tuition car
Purchase license plates for car cheap
The plates of tuition cheap vehicles have existed for almost as long as automobiles. The first were made of porcelain baked onto iron and ceramics. In later years, were made of leather, plastic, and copper, while during the Second World War were used soy beans p...
You have doubts?
Here we explain in more detail

BEST PRODUCTS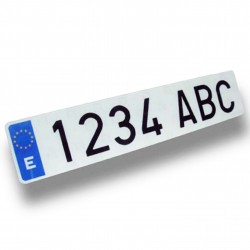 PRODUCTS IN THIS CATEGORY
2
Products in this category.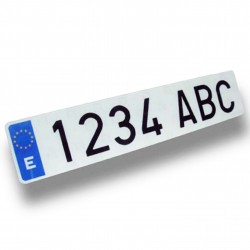 Do you have questions about how to order?
Check out our video where we clarify all the steps: