BLACK FRIDAY - FREE SHIPPING + EXCLUSIVE DISCOUNTS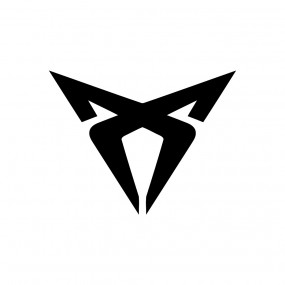 Accessories Cupra
History of Cupra
Seat Cupra, which is known under the trade name of CUPRA, is a Spanish brand specialized in vehicles, sports line, which belongs to the Volkswagen Group.
It is a signature of relative new creation as it was presented officially in February of 2018 in Barcelona.
Car models Cupra
Duri...
You have doubts?
Here we explain in more detail

Do you have questions about how to order?
Check out our video where we clarify all the steps: