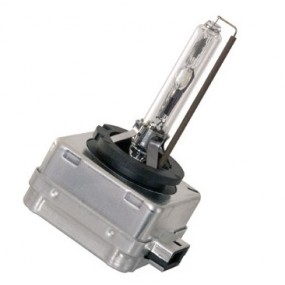 D3S
Xenon D3S
D3S bulbs xenon for the headlight of your car. High quality and finish of brand ZesfOr in light Bulb xenon d3s.
Discover the full range of lighting replacement and spare xenon for your car in Audioledcar.
How long is a light bulb of xenon d3s? A xenon bulb has a limited life of approximately 5 years. However we can take more but they will lose effectiveness (brightness). Every 5 years is recommended to change the bulbs to xenon d3s and put a few new to do not harm neither the electrical system nor losing visibility.
To replace a lamp x...
You want to know more?
PRODUCTS IN THIS CATEGORY
3
Products in this category.
Do you have questions about how to order?
Check out our video where we clarify all the steps: