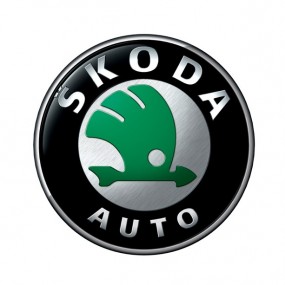 Car Audio Skoda
Multimedia SKODA
We offer a wide range of products from car Skoda multimedia for SKODA. We have from cameras to back-up specific to each model up to the most advanced navigation software multimedia Skoda.
Why rely on us? Our products have been tested under the most stringent quality standards by our team of engineers. Met all expectations and will ensure you a lifetime of use of at least the length of the car. In addition, we have the best professionals and installers to equip your vehicle, the only thing you have to worry about is enjoying you...
You want to know more?
PRODUCTS IN THIS CATEGORY
2
Products in this category.
Do you have questions about how to order?
Check out our video where we clarify all the steps: