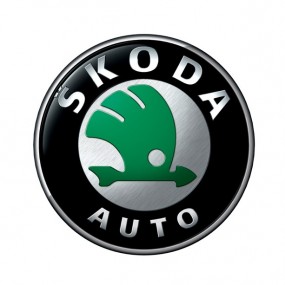 Car Audio Skoda
Multimedia SKODA
In this category you will find specific browsers for each model and kit interface for camera front and rear, as well as specific cameras, and universal.
The hand of Zesfor and corvy, market-leading multimedia for car, thanks to its extensive range is multimedia that is specific to v...
You have doubts?
Here we explain in more detail

PRODUCTS IN THIS CATEGORY
2
Products in this category.
Do you have questions about how to order?
Check out our video where we clarify all the steps: