BLACK FRIDAY - FREE SHIPPING + EXCLUSIVE DISCOUNTS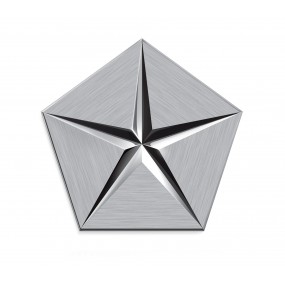 Accessories Chrysler
Accessories and Chrysler parts
Chrysler is a car company american specialized in the luxury sector. Started in 1925 under the name Chrysler Corporation. Among the major milestones of the firm is the fact of having launched a minivan, that swept the united States and Europe under the name Chrysler Vo...
You have doubts?
Here we explain in more detail

Do you have questions about how to order?
Check out our video where we clarify all the steps: