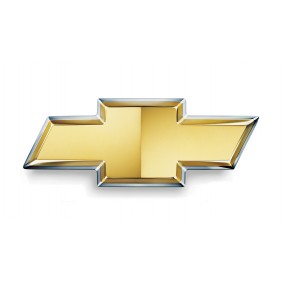 Accessories Chevrolet / Daewoo
Accessories Chevrolet / Daewoo and spare parts
Chevrolet is a car brand that has its headquarters in Detroit, united States of America and belongs to the group of General Motors. It was founded in 1911 and little by little it has become a world-leading. One of its main features is the manufacture of...
You have doubts?
Here we explain in more detail

Do you have questions about how to order?
Check out our video where we clarify all the steps: