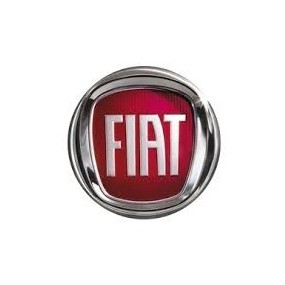 Key Fiat
Housings and cases for key FIAT. Duplicate and copy key Fiat
Store specializing in key Fiat where you will be able to find a replacement, a copy of a key from Fiat or a cover to protect it. In addition we sell other accessories such as sprats, chips, transponders, housings, decorative or silicone liners.
We have a wide range of keys to Fiat for your car. Choose the one that best suits your car and makes a duplicate of key Fiat. To do this we will need to know several parameters that we will explain below, but first let's explain how it works a ca...
You want to know more?
PRODUCTS IN THIS CATEGORY
1
Product in this category.
Do you have questions about how to order?
Check out our video where we clarify all the steps: