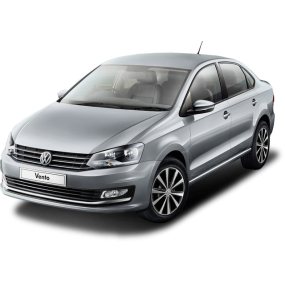 Floor Mats Volkswagen Vento
Floor Mats Volkswagen Vento
We offer a wide range of floor mats, Volkswagen Vento custom made from velour or rubber of high quality. All of our mats Volkswagen Vento are finished with touches of embroidery and density from 2000 to 3000 g/m2 for easy cleaning and a high resistance.
Choose your model of mouse mats Volkswagen Vento which is most suited to your needs and receive it in less than 24 hours. We have all types in stock
Why rely on us? Our floor mats, Volkswagen Vento are designed and manufactured in Europe for the entire production proc...
You want to know more?
PRODUCTS IN THIS CATEGORY
1
Product in this category.
Do you have questions about how to order?
Check out our video where we clarify all the steps: