Multimedia Navigation Skoda
Browser SKODA
We have two types of products to get a browser media to your Skoda
Interface browser multimedia Skoda
An interface is a device that we can connect behind our original screen of Skoda and adds a new menu with more options. Thanks to this interface we can add features such as: browser IG...
You have doubts?
Here we explain in more detail

BEST PRODUCTS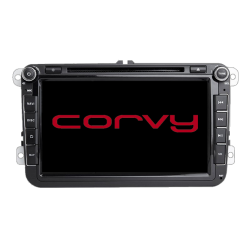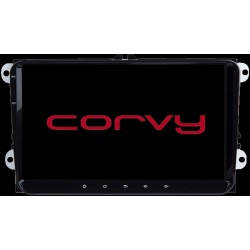 PRODUCTS IN THIS CATEGORY
3
Products in this category.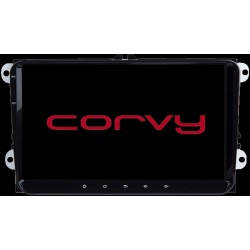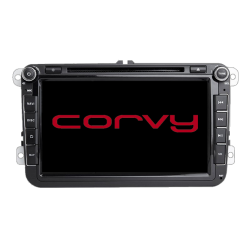 Do you have questions about how to order?
Check out our video where we clarify all the steps: