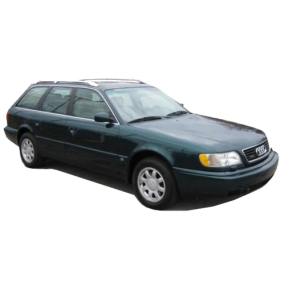 Mats Audi A6 C4
Mats Audi A6 C4
We offer a wide range of floor mats Audi A6 C4 custom made from velour or rubber of high quality. All of our floor mats Audi A6 C4 have a finish with touches of embroidery and density from 2000 to 3000 g/m2 for easy cleaning and a high resistance.
Choose your model of mouse mats Audi...
You have doubts?
Here we explain in more detail

PRODUCTS IN THIS CATEGORY
2
Products in this category.
Do you have questions about how to order?
Check out our video where we clarify all the steps: