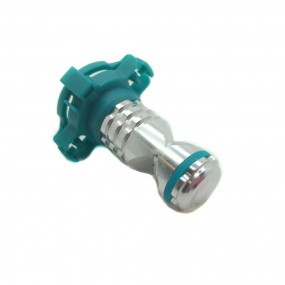 LED PSY24W
LED bulbs PSY24W Car and Bike
Shop specialized in led PSY24W where you will find a wide variety of led lights PSY24W for car and bike of high quality and finish of the brands ZesfOr® and FTA®. Available various colors of leds: pure white (diamond), blue, green, and red.
See our catalog of led PSY24W f...
You want to know more?
PRODUCTS IN THIS CATEGORY
Do you have questions about how to order?
Check out our video where we clarify all the steps: