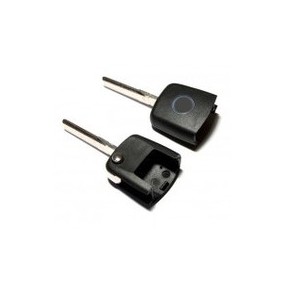 Sprats key
Sprats key for car online
In Audioledcar you can find sprats of keys for any vehicle. We have a catalog with a wide variety of sprat. Here you will find sprats for models from Ford, Honda, BMW, Toyota, Nissan and many more. Our sprats are manufactured specifically for each model of vehicle-specific...
You have doubts?
Here we explain in more detail

PRODUCTS IN THIS CATEGORY
2
Products in this category.
Do you have questions about how to order?
Check out our video where we clarify all the steps: