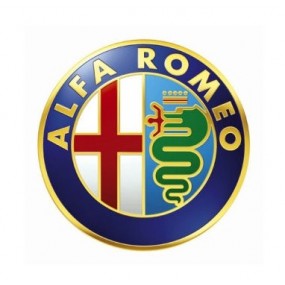 Key Alfa Romeo
Housings and cases for key ALFA ROMEO. Duplicate and copy key Alfa Romeo
Store specializing in key Alfa Romeo where you'll be able to find a replacement, a copy of the key of Alfa Romeo or a cover to protect it. In addition we sell other accessories such as sprats, chips, transponders, housings, deco...
You have doubts?
Here we explain in more detail

PRODUCTS IN THIS CATEGORY
1
Product in this category.
Do you have questions about how to order?
Check out our video where we clarify all the steps: