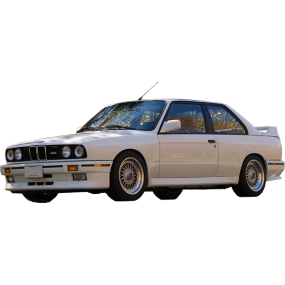 Mats BMW 3 Series E30
Mats BMW 3 Series E30
We offer a wide range of mats BMW 3 Series E30 tailored velour or rubber of high quality. All of our floor mats BMW 3 Series E30 are finished with touches of embroidery and density from 2000 to 3000 g/m2 for easy cleaning and a high resistance.
Choose your model of mouse mats BMW 3 Series E30 that best suits your needs and receive it in less than 24 hours. We have all types in stock
Why rely on us? Our mats BMW 3 Series E30 are designed and manufactured in Europe for the entire production process is controlled and meets al...
You want to know more?
PRODUCTS IN THIS CATEGORY
3
Products in this category.
Do you have questions about how to order?
Check out our video where we clarify all the steps: