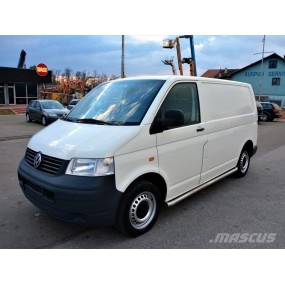 Accessories Volkswagen T5
Spare parts, spare parts and accessories Volkswagen T5
If you are looking for accessories for your Volkswagen T5 into our page Audioledcar.com you can find everything you need. We sell original spare parts and normal for your car. We have a wide range of spare parts and spare parts for Volkswagen T5. In addition, you can find all the variants for your car and of course if you have any doubt you can always consult with our customer service where we will be by phone call, chat or email quickly and clear.
Our website is ideal for those users or wo...
You want to know more?
BEST PRODUCTS
REF 1920-F108/ CAMB-170617
TAX included
LIGHTING
PERSONALIZATION
ACCESSORIES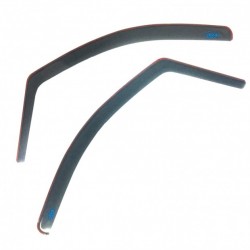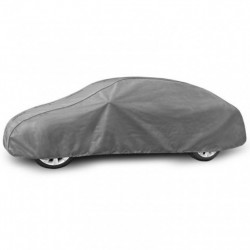 DIAGNOSIS
RACING
MULTIMEDIA
OTHERS
Do you have questions about how to order?
Check out our video where we clarify all the steps: