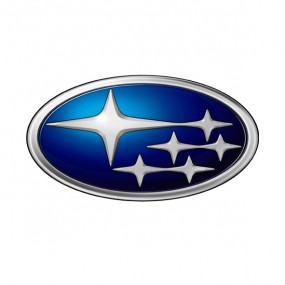 Accessories Subaru
Accessories Subaru and spare parts
Here you will find all the accessories Subaru for your car. We stock a variety of spare parts and spare parts for equipes your vehicle at the best price. We are specialists in accessories tuning for Subaru. We have a wide catalogue with more than 15,000 references ...
You have doubts?
Here we explain in more detail

Do you have questions about how to order?
Check out our video where we clarify all the steps: