BLACK FRIDAY - FREE SHIPPING + EXCLUSIVE DISCOUNTS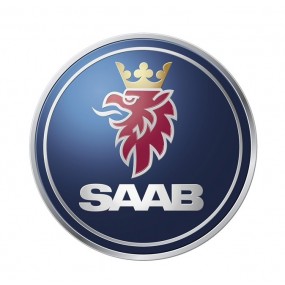 Accessories Saab
Accessories Saab and spare parts
Here you will find all the accessories Saab for your car. We stock a variety of spare parts and spare parts for equipes your vehicle at the best price. We are experts in accessories and tuning for Saab. We have a wide catalog with more than 15.000 references, and the...
You have doubts?
Here we explain in more detail

Customer Questions and Answers
Question about Saab - 93/Vector Sport 2007, 150 tid:

Buenas tardes. Busco la empuñadura del freno de manos

Answer: Buenos días. No disponemos de ese tipo de productos Un saludo.

Question about Saab - 95 :

Tengo este saab del que adjunto ficha técnica, acabado VECTOR y quisiera bajar la suspensión 30mm, ustedes pueden ayudarme???? Gracias
Do you have questions about how to order?
Check out our video where we clarify all the steps: