BLACK FRIDAY - FREE SHIPPING + EXCLUSIVE DISCOUNTS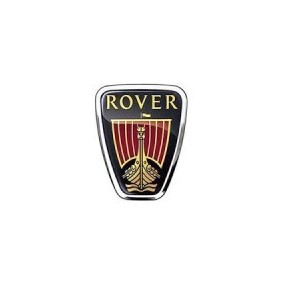 Accessories Rover
Accessories Rover:
In this category we will find all the spare parts and accessories for Rover available in Audioledcar for this brand.
Within this category there is a list of all models of car brand Rover, with all the accessories and spare parts for Rover available for each model.
All accessories ...
You have doubts?
Here we explain in more detail

Do you have questions about how to order?
Check out our video where we clarify all the steps: