BLACK FRIDAY - FREE SHIPPING + EXCLUSIVE DISCOUNTS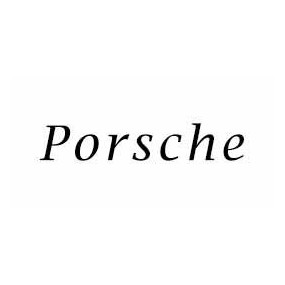 Accessories Porsche
ACCESSORIES PORSCHE
ACCESSORIES, PORSCHE AND SPARE PARTS
HISTORY OF PORSCHE
Porsche is a manufacturer of vehicles of German origin. This brand is specialized in automobiles, high-end, luxury, sedan and SUV.
Today, Porsche AG is owned by the Volkswagen Group.
His story begins officially with the cr...
You have doubts?
Here we explain in more detail

Do you have questions about how to order?
Check out our video where we clarify all the steps: