BLACK FRIDAY - FREE SHIPPING + EXCLUSIVE DISCOUNTS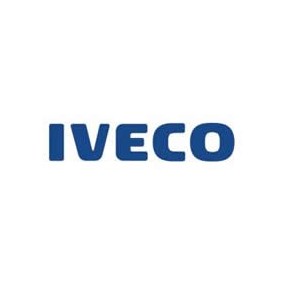 Accessories Iveco
Accessories Iveco and spare parts
Iveco is a car company responsible for design, build and market light commercial vehicles, medium and heavy. With plants in Europe, China, Russia, Australia, Africa, Argentina and Brazil, offering its services to more than 160 countries.
History of Iveco
It is a com...
You have doubts?
Here we explain in more detail

Do you have questions about how to order?
Check out our video where we clarify all the steps: