BLACK FRIDAY - FREE SHIPPING + EXCLUSIVE DISCOUNTS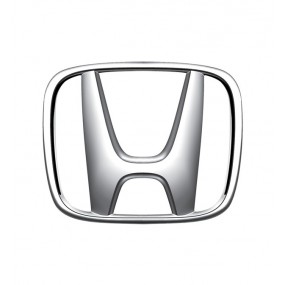 Accessories Honda
Accessories and Honda parts
Honda is a brand of cars of japanese origin. It is specialized in the sale of automobiles and motorcycles, but it also performs aircraft.
History of Honda
It was founded after the Second World War, in 1946 by Soichiro Honda, and since then the company is a leading it fir...
You have doubts?
Here we explain in more detail

Do you have questions about how to order?
Check out our video where we clarify all the steps: