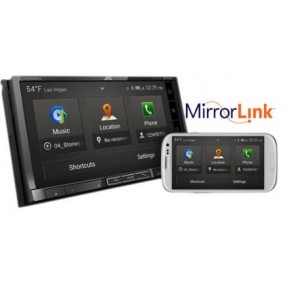 MirrorLink Audi
MirrorLink AUDI
A Mirror Link Audi is an accessory that allows us to play the mobile screen in our car's display. To install it, it is necessary that the car carried interface, or you put one. A very frequent use of mirror link Audi is to put the mobile browser and to view the screen of the car. It ...
You have doubts?
Here we explain in more detail

PRODUCTS IN THIS CATEGORY
1
Product in this category.
Do you have questions about how to order?
Check out our video where we clarify all the steps: